---
Scroll Down for Important Stuff!
FAMILY SATISFACTION SURVEY
TESTING CALENDAR here
6/2 SCIENCE MSP
please make sure you are at school!
Yearbooks!!!!
Who doesn't love looking back at old yearbooks to see the

horrible hair and fashion choices we made as kids?

Secure your 2015-16 yearbook NOW!

$34 if you have an ASB Card, $37 w/o an ASB card
Contact Amy McVay for details

@ 425.431.4102
TOILETRIES DRIVE
Benefitting the YWCA
was a HUGE success! Thanks to all who contributed
and especially to AAA for bringing in boxes and boxes and boxes!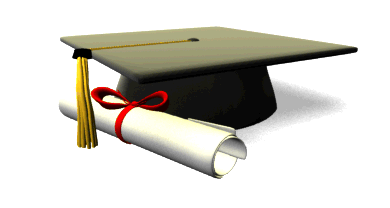 New HIGH SCHOOL

Graduation Requirements
apply to 7th graders
New documentation required
for Chicken pox
Click here for more info.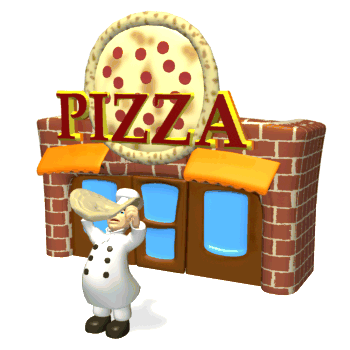 MOD Pizza and BOOKS!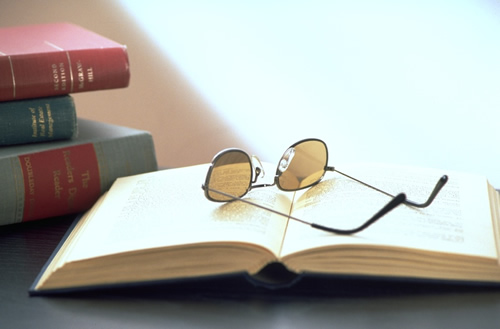 click here for more info.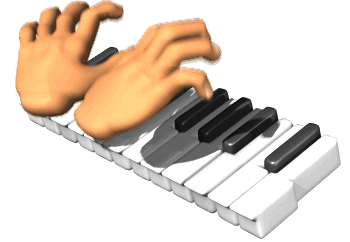 Summer Music School