PTSA FALL FUNDRAISER
Sept. 28 - Oct. 17
Join the Brier Terrace Team at the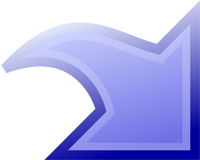 PTSA Rummage Sale
Saturday October 22nd 9-2pm
and then....
STUFF THE TRUCK!
Goodwill Fundraiser
Saturday October 22nd 2-5pm
Move 60 starts 10/10

click HERE for application
Tennis Anyone?
click HERE for Tennis Club info.
Remember to bring
in your BOXTOPS!
Fred Meyer Community Rewards
re-link your card to Brier Terrace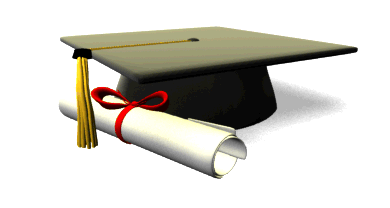 New HIGH SCHOOL
Graduation Requirements
apply to 7th graders
New documentation required
for Chicken pox
Click here for more info.