Hours: 8:40 a.m. - 3:10 p.m.
Beverly Elementary School
Edmonds Pre-K


Free Preschool at Beverly Elementary!

2nd session begins April 16, 2014

Program meets every Friday, 9-11 a.m.
& Wed. 1-3 p.m.
If you have a 4 or 5 year old at home
,
please
come and join us!

Click on the link above for more information
Many Thanks to Meadowdale 76 & Subway
(52nd & 168th)
for their generous support for the
Subway Olympic Read-a-thon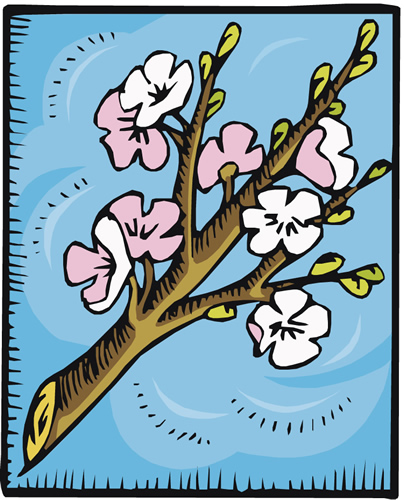 Big Dogs logo is a registered trademark of The Walking Company Holdings, Inc. and is used by permission.