Hours: 8:40 a.m. - 3:10 p.m.
Beverly Elementary School
Beverly Carnival
Fun for all! Friends and family welcome!!
Games, cookie walk, food, and fun!!
If you can volunteer, please contact
Jennifer Andrews at

3names@comcast.net



Saturday, March 1st, 12 - 3 p.m.
PTA General Meeting
Thursday, March 13th at 6:30PM in the library.
Free childcare in the gym.
Everyone welcome!
Friday, March 14th in the gym
Concessions open at 6 p.m., movie starts at 6:30 p.m.

Monsters University

Students must be accompanied by a parent or guardian.
Subway Olympic Read-a-thon
January 21st - February 21st
Win medals & prizes!
For 2nd - 6th grade students
Supported in full by Meadowdale 76 & Subway
(52nd & 168th)
Thanks to PTA Vice President Jennifer Andrews
for coordinating a very fun and successful Book Exchange!
Many thanks to Half Price Books
for their generous donations!!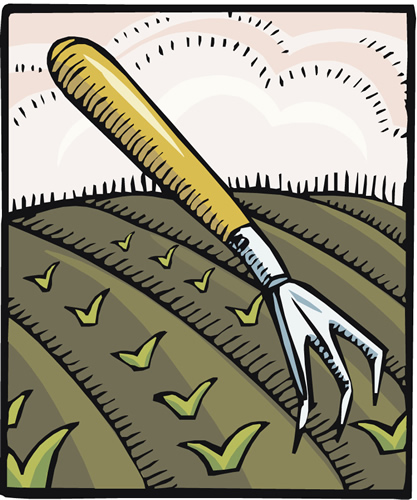 Big Dogs logo is a registered trademark of The Walking Company Holdings, Inc. and is used by permission.