Click /site/Default.aspx?PageID=12370 for more information on this program.
Reflections Art Contest
entries due by January 10th
click here for more information
Rules, Entry Form and Special Artist Division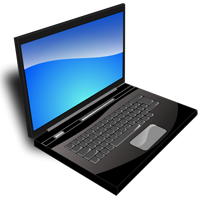 CHROMEBOOK PROBLEMS?
See Ms. Korneliussen in the LIBRARY!
KorneliussenJ@edmonds.wednet.edu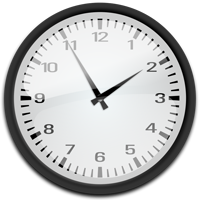 High School Start/End Times Task Force Update
Online feedback form available: please submit your ideas, suggestions
http://www.edmonds.wenet.edu/highschoolstarttimes
High School Start/End Times Input form
"Some of you may have seen the invitation for feedback regarding high school start times. Not only will our students be in high school in the future, but any change to high school level start times could impact elementary (or middle) school schedules as well. Feel free to give input on the form link above." Principal Alex Alexander

World Language Assessment
click http://www.edmonds.wednet.edu/Page/11482
for more information
STAMP Practice Test: http://goo.gl/c6mmUJ
Registration Link: http://goo.gl/forms/WNkfq71FYJoalbU02
Remember to bring
in your BOXTOPS!
Get the App!
Fred Meyer Community Rewards
re-link your card to Brier Terrace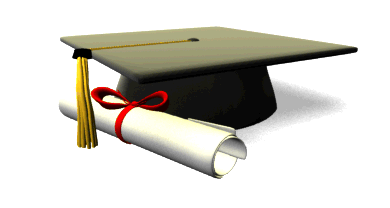 New HIGH SCHOOL
Graduation Requirements
apply to 7th graders