Spirit Week
Oct. 24 - 28
Monday - Backwards Day
Tuesday - Crazy Hair Day
Wednesday - Rainbow Day
Thursday - Red, White & Blue Day
Friday - School Colors
(8th grade Red, 7th Grade Yellow)
STEM Information Night, for those who were unable to attend the October meeting, will be held

November 7

th

in the MTHS Library from 6:30 to 7:30 PM.
To save time, please register for this November 7th make-up session at https://goo.gl/forms/r6zT9zVUZAxfetx72
If you have questions, please contact:
Craig DeVine, STEM Program Coordinator
425-431-5728
World Language Assessment
click http://www.edmonds.wednet.edu/Page/11482
for more information
STAMP Practice Test: http://goo.gl/c6mmUJ
Registration Link: http://goo.gl/forms/WNkfq71FYJoalbU02
Remember to bring
in your BOXTOPS!
Fred Meyer Community Rewards
re-link your card to Brier Terrace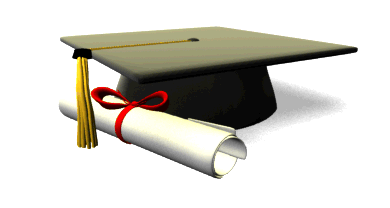 New HIGH SCHOOL
Graduation Requirements
apply to 7th graders
New documentation required
for Chicken pox
Click here for more info.