SPIRIT GEAR
New Due Date is 1/26!
Click HERE for ORDER FORM!
COOL STUFF - DON'T MISS IT!
Northern Flicker
photo courtesy of Mike Sammons
http://www.nwf.org/Garden-For-Wildlife.aspx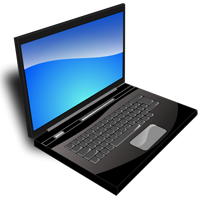 CHROMEBOOK PROBLEMS?
See Ms. Korneliussen in the LIBRARY!
KorneliussenJ@edmonds.wednet.edu
World Language Assessment
click http://www.edmonds.wednet.edu/Page/11482
for more information
STAMP Practice Test: http://goo.gl/c6mmUJ
Registration Link: http://goo.gl/forms/WNkfq71FYJoalbU02
Remember to bring
in your BOXTOPS!
Get the App!
Fred Meyer Community Rewards
re-link your card to Brier Terrace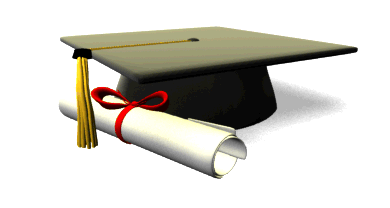 New HIGH SCHOOL
Graduation Requirements
apply to 7th graders