---
Scroll Down for Important Stuff!
End of Days

(Middle School anyway)

Schedule
6/20 Regular day/Assembly Schedule
6/21 Classes/attendance 8:00am

Talent Show 8:15 - 9:30
Yearbook Distribution 9:40
Campus Day 11:45 - 2:30
8th Grade Dance Party

6:30 - 9pm
6/22 Classes/attendance 8:00am
All School Awards Ceremony 9:30 - 10:55am
SUMMER BEGINS! 10:55:01
FAMILY SATISFACTION SURVEY
Fred Meyer Community Rewards
re-link your card to Brier Terrace
Check the LOST & FOUND!
All un-claimed items will be
donated to Clothes for Kids 6/24
Yearbooks!!!!
Who doesn't love looking back at old yearbooks to see the

horrible hair and fashion choices we made as kids?

Secure your 2015-16 yearbook NOW!

$34 if you have an ASB Card, $37 w/o an ASB card
Contact Amy McVay for details

@ 425.431.4102
Free Summer Meals and Activities at Two Area Churches
Teen Adventure Camp Outdoors
click here for more info.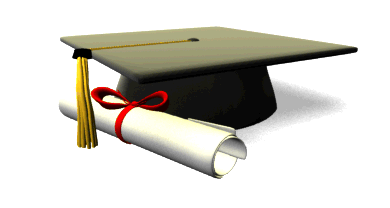 New HIGH SCHOOL
Graduation Requirements
apply to 7th graders
New documentation required
for Chicken pox
Click here for more info.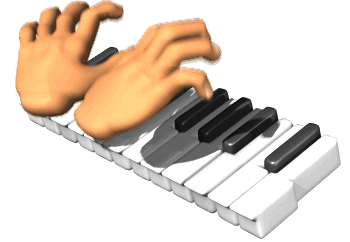 Summer Music School