---
Scroll Down for Important Stuff!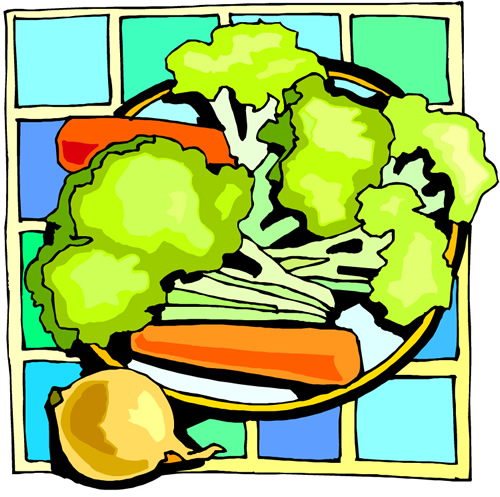 Garden Party!
T
uesday April 22nd 5:30-6:30pm
Spring Track began April 14th
State Testing begins April 22nd
- click
HERE
for schedule
Schedule for testing days:
1/2: 8:00-9:45 (105 min)
3/4: 9:50-11:35 (105 min)
Lunch/BEL: 11:35-12:05/12:10-12:40
5/6: 12:45-2:30 (105 min)
Clothes For Kids will be closed March through May for an "extreme makeover" on the interior of our building, thanks to a generous grant from the Boeing Employees Community Fund. Please keep donating your gently used clothes at our onsite drop off bin which will be checked regularly.