Hours: 8:40 a.m. - 3:10 p.m.
Beverly Elementary School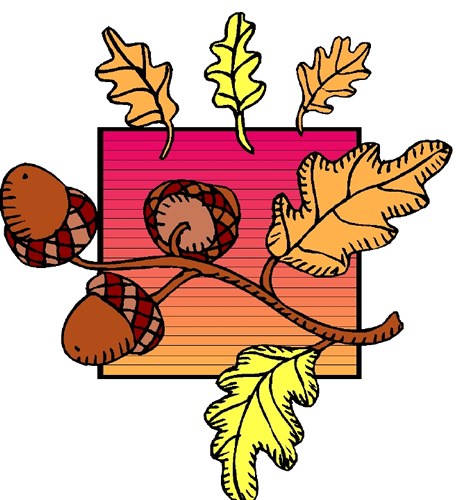 Beverly Schedule
8:10

- campus open - breakfast in gym or line up outside classroom
8:30
- classroom doors open
8:40
- start time - "late bell"
Bel Cantos Choir Concert
Everyone Welcome!
Thurs. Dec. 11th, 7-8:30 p.m.
Monday, December 8th - Friday, Dec. 12th
All proceeds benefit Beverly's classrooms & library!
8:15-8:40

Tues, Wed, Thurs, Fri
11:30-12:50

Mon, Tues, Wed, Thurs, Fri
3:15-3:40

Tues, Wed, Thurs
Family Shopping - 5-7 p.m.

Tues & Thurs

Early Release - 11:40 a.m.

Read-In & Pajama Day
W
ear your P.J.s and get cozy with a good book!
Friday, Dec. 22nd - Friday, Jan. 2nd
Big Dogs logo is a registered trademark of The Walking Company Holdings, Inc. and is used by permission.