Hours: 8:40 a.m. - 3:10 p.m.
Beverly Elementary School
Best wishes for
Happy Retirement
to

Chris Pennock,
our beloved Office Secretary!
Wednesday, June 18th, Early Release
The Beverly Office will be open until June 30th
and reopen in early August.

Messages may be left at (425) 431-2000
Click on the link above to find resources to keep your kids reading throughout the summer!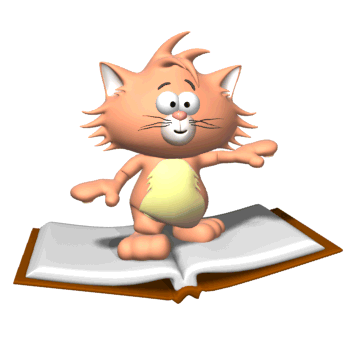 JUMP START TO KINDERGARTEN
Monday, August 11th - Friday, August 15th, 9 am - 12 pm
Incoming Kindergarteners, please join us!
If attending, please RSVP to Ryan Henderson, Principal at (425) 431-7733 or email at hendersonry@edmonds.wednet.edu
Summertime provides a great opportunity
for students to improve keyboarding skills.
Use your District Username
and the word "password" to log in.
Click on the link above to access All The Right Type Online, from Edmonds School District!
FIRST DAY OF SCHOOL
Wednesday, September 3rd, 2014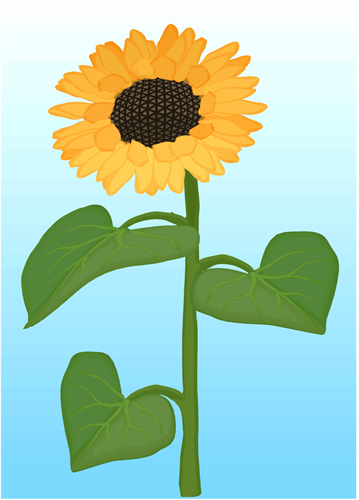 Have a wonderful summer break!
Big Dogs logo is a registered trademark of The Walking Company Holdings, Inc. and is used by permission.