Hours: 8:40 a.m. - 3:10 p.m.
Beverly Elementary School
Welcome Back!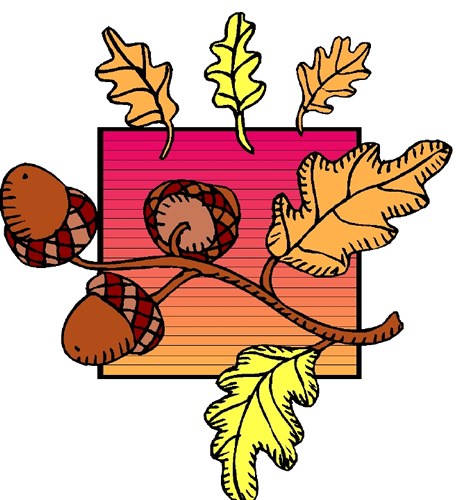 Beverly Schedule
8:10

- campus open - breakfast in gym or line up outside classroom
8:30
- classroom doors open
8:40
- start time - "late bell"
Please welcome our new staff members

Mrs. Cooper

- Office Assistant
Ms. Allsop-Fine

- 6th grade job share with Mrs. King-Bazor
Ms. Byrne

- Primary Intensive Support
Ms. Klein

- 1st grade job share with Mrs. Eschrich
Ms. Roth

- 6th grade
Ms. Sanders

- Assistant Principal
Ms. Searing

- 4th grade
Vision and Hearing screening
Tuesday, September 16th - library
Teacher Top 10 & Ice Cream Social
(grades 1-6)
Wednesday, September 17th, 6 p.m.

PTA General Membership Meeting
Thursday, Sept. 18th in the library, 6:30 p.m.
WATCH DOG DADS Pizza Night
Thursday, Sept. 25th - gym
PTA FUNd Run!!
Picture Day - Individual
Wednesday, Oct. 15th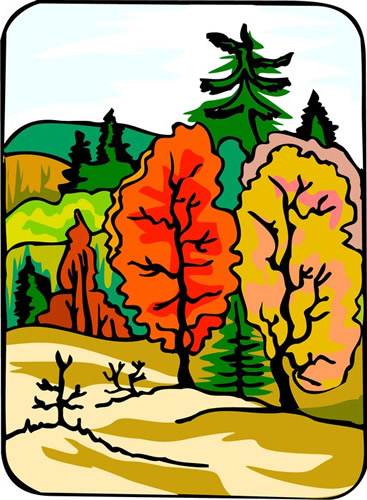 Big Dogs logo is a registered trademark of The Walking Company Holdings, Inc. and is used by permission.